Contact
Address:
Oregon Ragdolls
13912 SE 322nd Ave.
Boring, OR, 97009
Phone:
Greg — (775)742-8008
Phone Currently Offline
| | |
| --- | --- |
| Weekdays | 5:00pm-8:00pm |
| Saturday | 9:00am-8:00pm |
| Sunday | 9:00am-8:00pm |
| Public Holidays | Closed |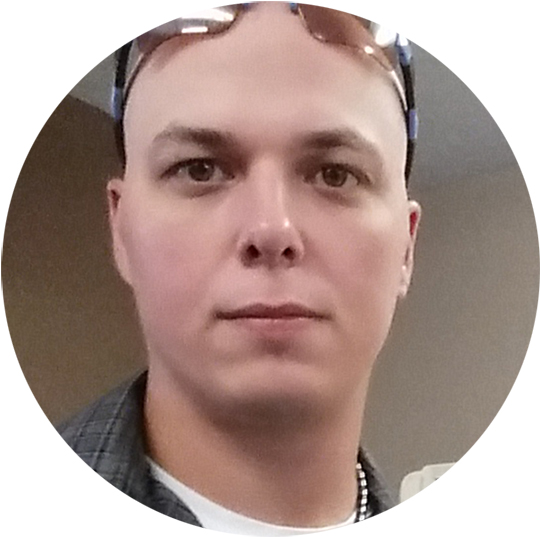 ---
Hi! My name is Greg, I'm the proud owner/operator of Oregon Ragdolls. Please feel welcome to contact me.  I love my cats and can talk about them and/or the Ragdoll breed pretty much all day!
I began breeding Ragdolls as a young man in my early 20's.  Completely stumbling  upon the Ragdoll breed, I absolutely fell in love with my new sweet little boy Kazuma.  Not only was I infatuated with his overwhelming love, courage, and intelligence but so were all my friends and family! That's when my mission began: spreading the love of Ragdolls to families all over Oregon. It gives me a sense of purpose, knowing I'm making a difference in ordinary lives.
In 2018, Oregon Ragdolls officially kicked off, with a focus on creating a family-friendly cattery and an exceptional customer experience. The support from local families and fellow Ragdoll breeders has been incredible. And I can honestly say that raising these beautiful, intelligent, and super-social kittens has enriched my life in ways I never imagined.
---
Now, onto my other passion—electricity! I received training as a commercial electrician and high-voltage lineman in the Nevada Air National Guard. After relocating to Oregon, I pursued a Bachelor's Degree in Renewable Energy Engineering at Oregon Tech, graduating in 2016.
During my education, I had some fantastic experiences, including interning for PGE. I helped with the annual maintenance of their hydropower generators on the Clackamas River—working on those impressive 100-year-old machines was a highlight! I also got to tour PGE's 450 MW windfarm, which was an incredible opportunity.
Today, I work as a design consultant in the solar industry.  It allows me to contribute to America's transition to clean, renewable energy while still having plenty of time to care for my wonderful and loving kitties.