Contact
Address:
Oregon Ragdolls
13912 SE 322nd Ave.
Boring, OR, 97009
Phone: 
Greg — (775)742-8008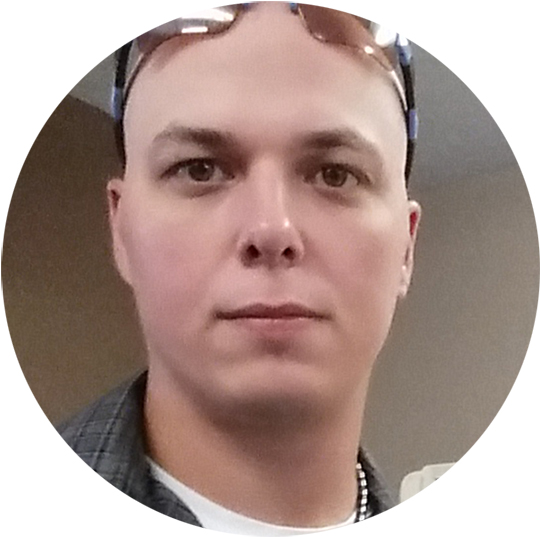 Hi! My name is Greg, I'm the owner/operator of Oregon Ragdolls. Please feel welcome to contact me.  I love my cats and can talk about them and/or the Ragdoll breed pretty much all day!
My second love is for electricity. I trained to be both a commercial electrician and high-voltage lineman in the Nevada Air National Guard. After moving to Oregon, I pursued a Bachelor's Degree in Renewable Energy Engineering from Oregon Tech, graduating in 2016.
So,.. Why did I start the Oregon Ragdolls Cattery, you ask?! The answer is simple. I enjoy having a Ragdoll family. It enriches my life to raise these beautiful, intelligent, hyper-social kittens. Beyond that, I believe I can deliver on a great customer experience!
| | |
| --- | --- |
| Weekdays | 5:00pm-8:00pm |
| Saturday | 9:00am-8:00pm |
| Sunday | 9:00am-8:00pm |
| Public Holidays | Closed |
---
Hi, I'm Lynelle, Greg's partner in life and in operations at Oregon Ragdolls. Greg introduced Ragdoll cats to me when we began dating in 2006 with his first boy, Kazuma, and I have loved them ever since!
Because of Kazuma's awesome personality and intelligence, we wanted to share Ragdolls with everyone. So, we searched for a year to find him the most suitable mate: Rukia. See this adorable match-up on our Previous Kittens page, or see how Rukia is doing today in this Blog Article. After raising 5 litters and 24 kittens, we decided to move to Portland to focus on finishing our degrees and retired from breeding.
Now that we have both finished our degrees (mine is a Bachelor of Science in Psychology from PSU), we are ready to bring more Ragdoll Love to the world!